Online Poll
No polls available at this time.
News & Events
01.30.2015

Celebrating YOU with Member Appreciation Week
read more »

01.06.2015

Applications now available for graduating seniors
read more »

01.06.2015

Read the Winter issue of Straight From the Heart newsletter.
read more »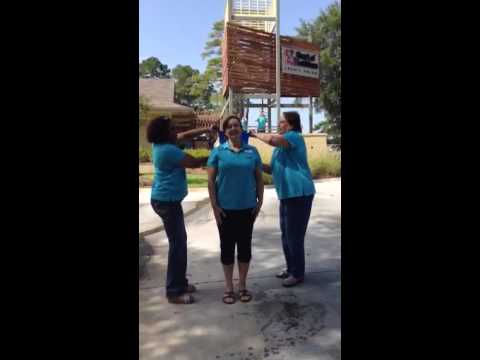 Cindy Beauregard, CEO, of Heart of Louisiana Credit Union challenges all members to the ALS Ice Bucket Challenge.
see videos »