Online Poll
No polls available at this time.
News & Events
10.14.2015

Telephone Upgrade Begins
read more »

10.07.2015

Read the Fall issue of Straight From the Heart newsletter.
read more »

08.06.2015

Aggressive Action in place for Telephone Issues
read more »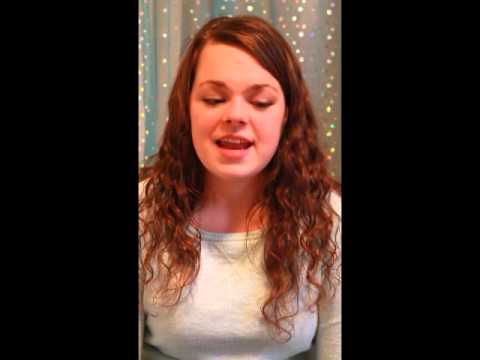 Brianna, graduating from Tioga High School, was awarded one of our $1000 scholarships.
see videos »